Have you ever heard of the RAS part of your brain? Me neither, not until recently anyway. It stands for the Reticulating Activating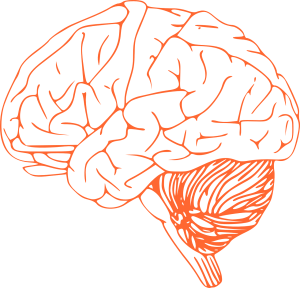 System and, put simply, it's said to be the link and filter between your conscious and subconscious mind. It's located in your brain stem and takes instructions from your conscious and passes them onto your subconscious.
The example often given is if you decide you want to buy a specific kind of car, you're set on it, then that's all you see when you go out into the world. Or if you're thinking about getting pregnant, or trying to, you'll see mothers-to-be everywhere. Your subconscious is now picking up on that specific thing and trying to find it.
Supposedly, using our RAS, we can guide ourselves towards accomplishing our goals more quickly by changing the way we word what we're trying to accomplish. It lies with the word, "intend." If we say we "intend" to do something, our subconscious brain will do its work to make that happen. One example I found is by comparing the use of the words: hope, want, and intend.
If you "hope" to buy a boat, you have some inclination and desire to get one someday. Maybe it will work out, maybe not. Hoping doesn't guarantee anything.
If you "want" to buy a boat, you've made the desire a little stronger. This "want" could become a reality, or not depending on how things work out. As Mick tells us, "You can't always get what you want…"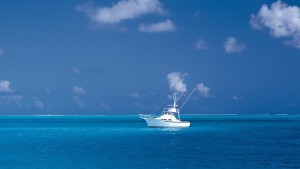 However, if you "intend" to buy a boat, you have a clear goal of purchasing one. You might start brainstorming ways of getting the money to buy one, look up different models and styles more readily, and drop it into conversations so that people know and might pass on any leads.
The intent to accomplish something becomes the goal and you subconsciously start doing more to achieve it. I've heard lots of talk over the years about "setting your intention" whenever you begin something. Set your intention for a good day, a better meeting, a successful outcome. You can then manifest it into happening. I can't say that I completely believed that to be true, but I can see how the wording matters. I can hope all day for specific things, but that feels like whisps of smoke disappearing into the air. Intending seems different, more concrete and sure.
Will it work? I can't say, but I can definitely hope so, or oops, intend it to. I'm going it give it a try.
Let me know if it works for you.