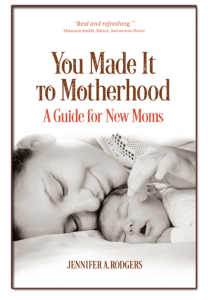 A non-fiction, how-to, hopeful book about the challenging years of new motherhood.
In-Process
The Single Subject Study Guide for English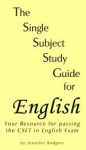 For potential teachers needing to take the CA state test, CSET in English.
The book is getting a refresh and will be available soon.
In Progress
Working title: Friends Away from Home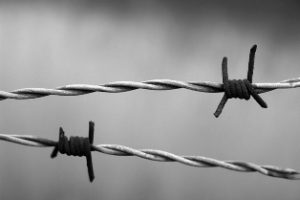 Young Adult fiction about a young boy jailed in an internment camp during WWII who makes an unlikely friend.
Articles
Contributing writer to Sacramento Parent Magazine